Welcome to the home of Harmony Medical Acupuncture
Harmony Medical Acupuncture is your expert in treating modern illness with an ancient solution. Our services are designed specifically to assist restoring your health naturally by harmonizing your body & mind with the goal of:
Boosting Qi (energy)
Promoting circulation
Improve metabolism
Balancing body function
Enhancing mental health
Maintaining general well-being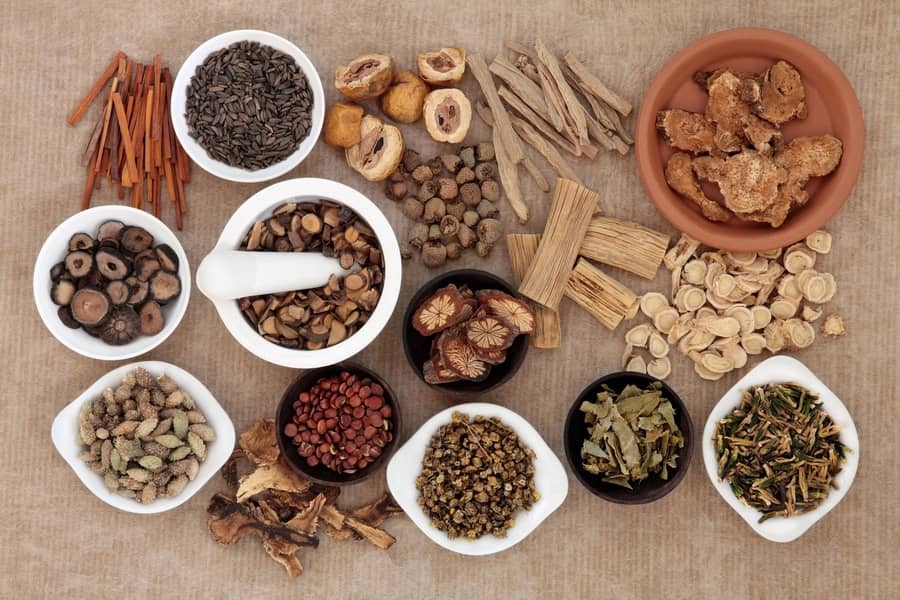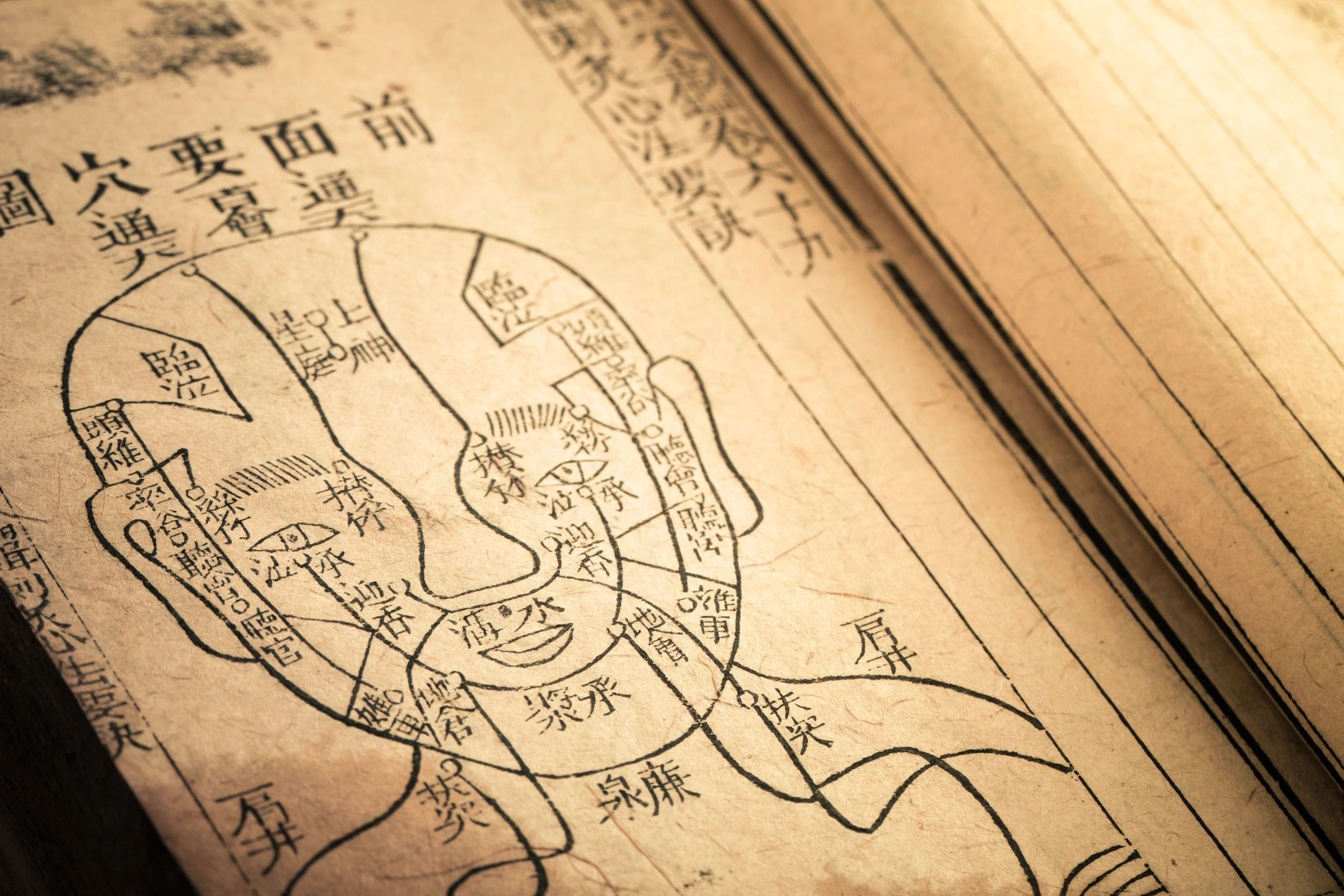 Learn More About Our Treatments
Please visit our About and Treatment pages to learn more about how we can assist you today. For convenience, we accept a wide variety of insurances including Blue Cross Blue Shield, Cigna, Great West, and many more. Be sure to contact your insurance company prior to visiting us in order to help keep your check-in time as swift as possible.