Dr. Wei-Ping Kuo is a compassionate acupuncturist treating patients in Katy, Texas & Surrounding communities. A licensed acupuncturist and herbal specialist in Texas, holds degree of Master of Science in Oriental Medicine, Dr. Kuo offers professional treatment for a wide variety of conditions. Having received a 4 year honor scholarship, Wei-Ping Kuo graduated from American College of Acupuncture and Oriental Medicine. Her studies have included life science and she also holds a Master degree in Biology. Wei-ping was taught by Chinese and Western physicians and is devoted to provide natural and holistic healthcare.
Languages spoken: English, Chinese (Mandarin), and Taiwanese.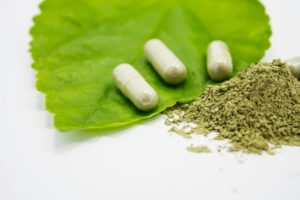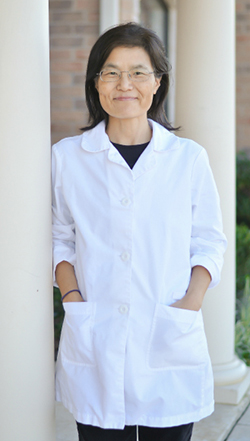 Traditional Chinese Medicine
The principle of Traditional Chinese Medicine is based on the concept of balance and harmony between Yin and Yang, the external environment and internal body functions, the seven emotions (joy, anger, obsession, anxiety, sadness, horror and fear), the Qi (chee) and blood, the organs and bowels, deficiency and excess. Good health requires the smooth flow of the vital energy or Qi throughout the body. There are 14 major channels or meridians which form. A continuous pathway through the limbs to the torso and head, and from the center of the body to the periphery.
Altogether, this means that a TCM doctor won't diagnose stomach ulcers, but "disharmony liver qi invading spleen" or "damp heat affecting The spleen". Acupuncture or herbs might be needed to unblock the "stagnant Qi" or "clear the damp heat" and "tonify stomach yin". With a 3,000 year history, Chinese medicine has stood the test of the time and continues to thrive in the modern western culture to improve our health. Your treatment will be tailored to your individual needs, addressing your specific imbalance and revitalizing you in a relaxed environment.